The Bristol Sound and Vision Show marked its 30th anniversary this year and still remains the biggest UK Hi Fi Show.
This was our third year exhibiting and demonstrating the excellent ViVac RCS2 Record Cleaning System and it was another busy three days sadly giving us very little chance to have much of a look round but from the exhausted faces of visitors, clearly there was so much to see a single day just wouldn't do it justice.
The great thing about the Bristol Show is that just about everything Audio/Visual is under one roof. From valve amplifiers, cables, system racks, projectors, speakers, turntables... the list just goes on.
It's one of the few places you can visit and manage to run up an imaginary bill running into the thousands before you've manged to walk around half of the ground floor.
Another great part of the show are the numerous listening rooms where you can sit down and sample the sound of your favourite turntable or amplifier or introduce yourself to a new one. What was great to see was a Nagra reel to reel set up in the Music First Audio Room. While the sound was everything you would expect it to be, I personally think the Nagra unit is a thing of beauty in a practical, sound engineery sort of way.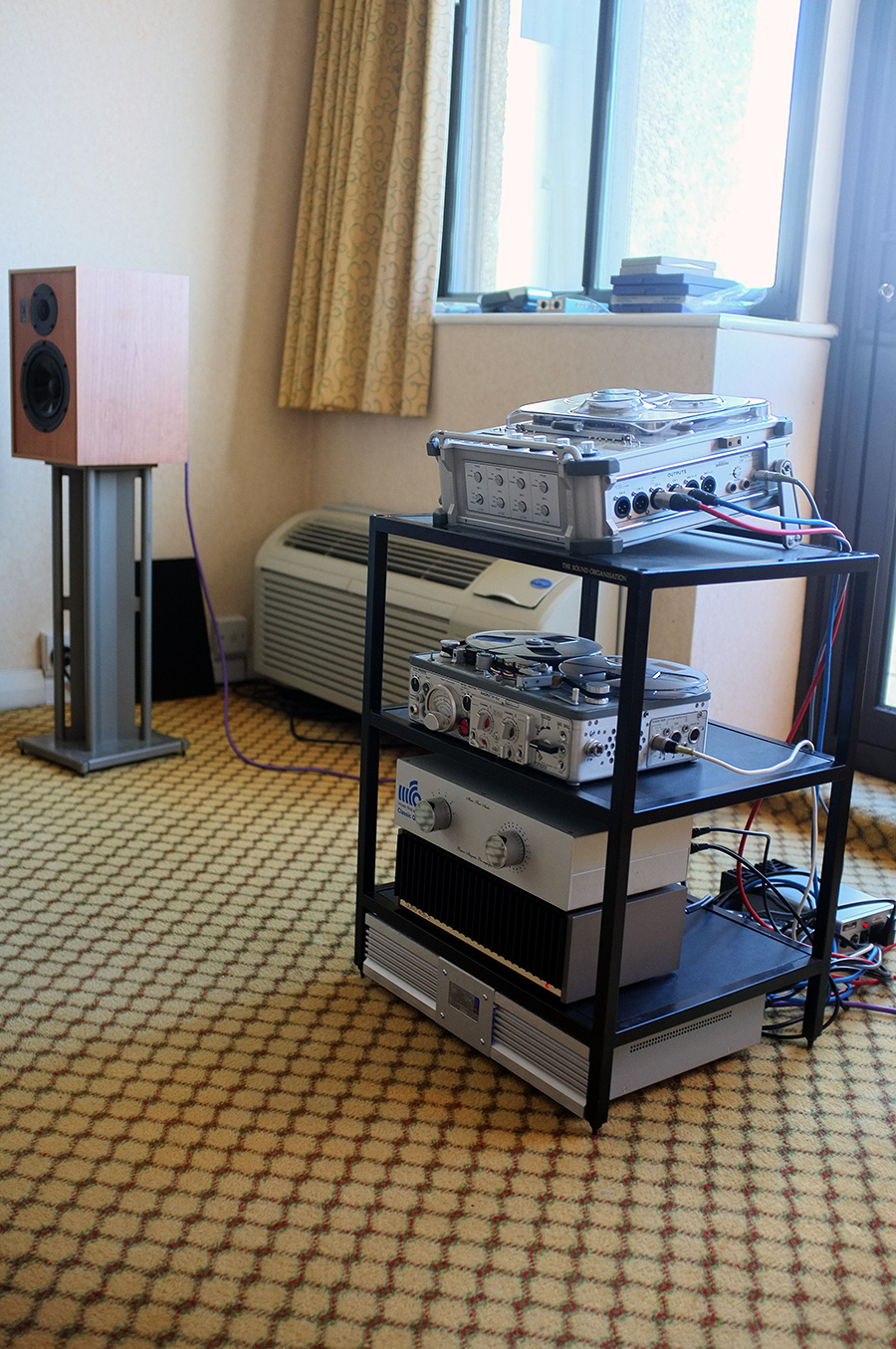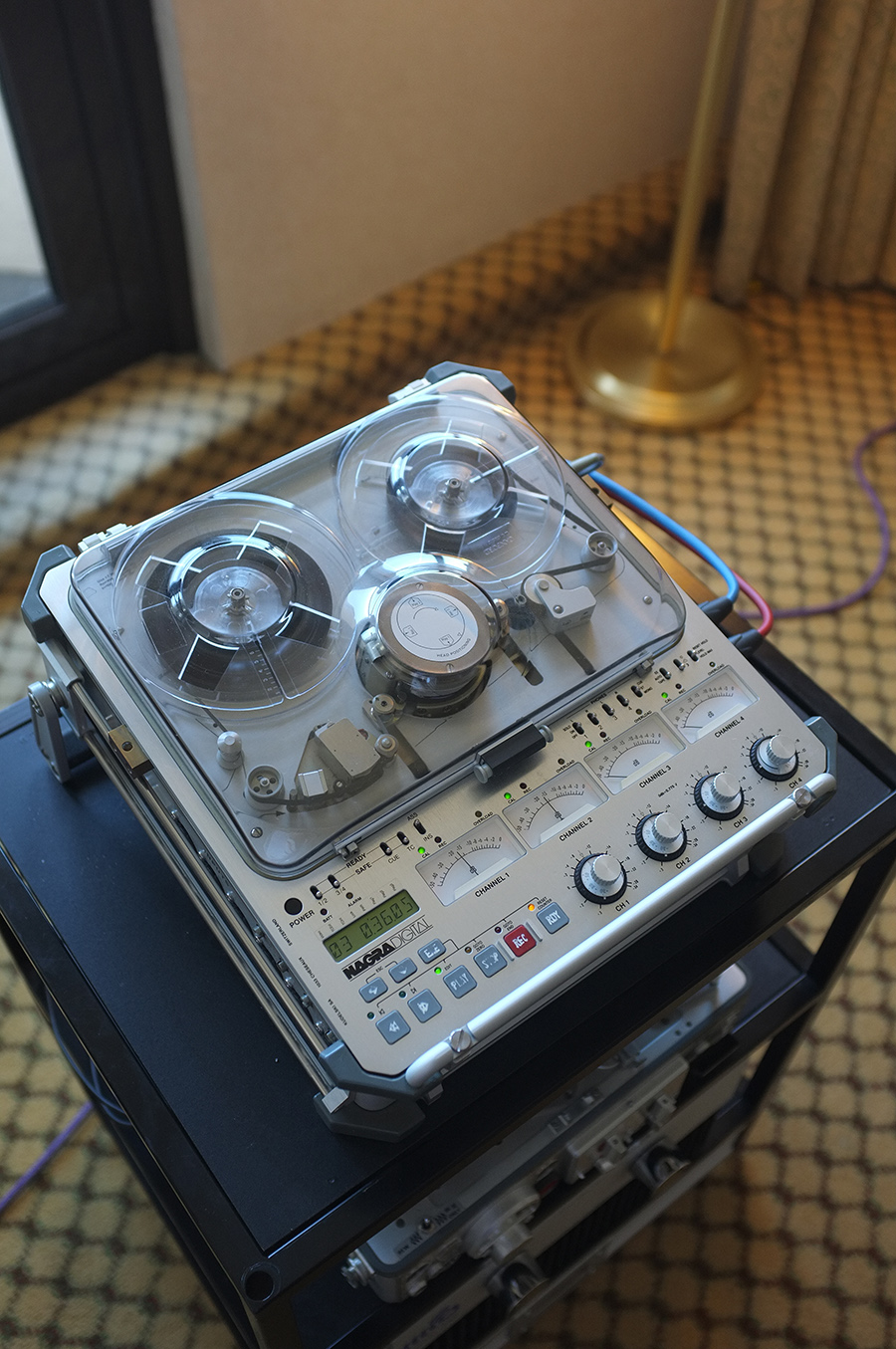 If the retro and functional look isn't your thing, Wilson Benesch sit at the other end of the spectrum. Their room housed beautifully styled and well engineered speakers and turntables which were things of absolute beauty. Even if they didn't sound magnificent (which they do) they would look good enough to buy and display as works of art not to mention the beautiful simplicity of their Circle 25 Turntable.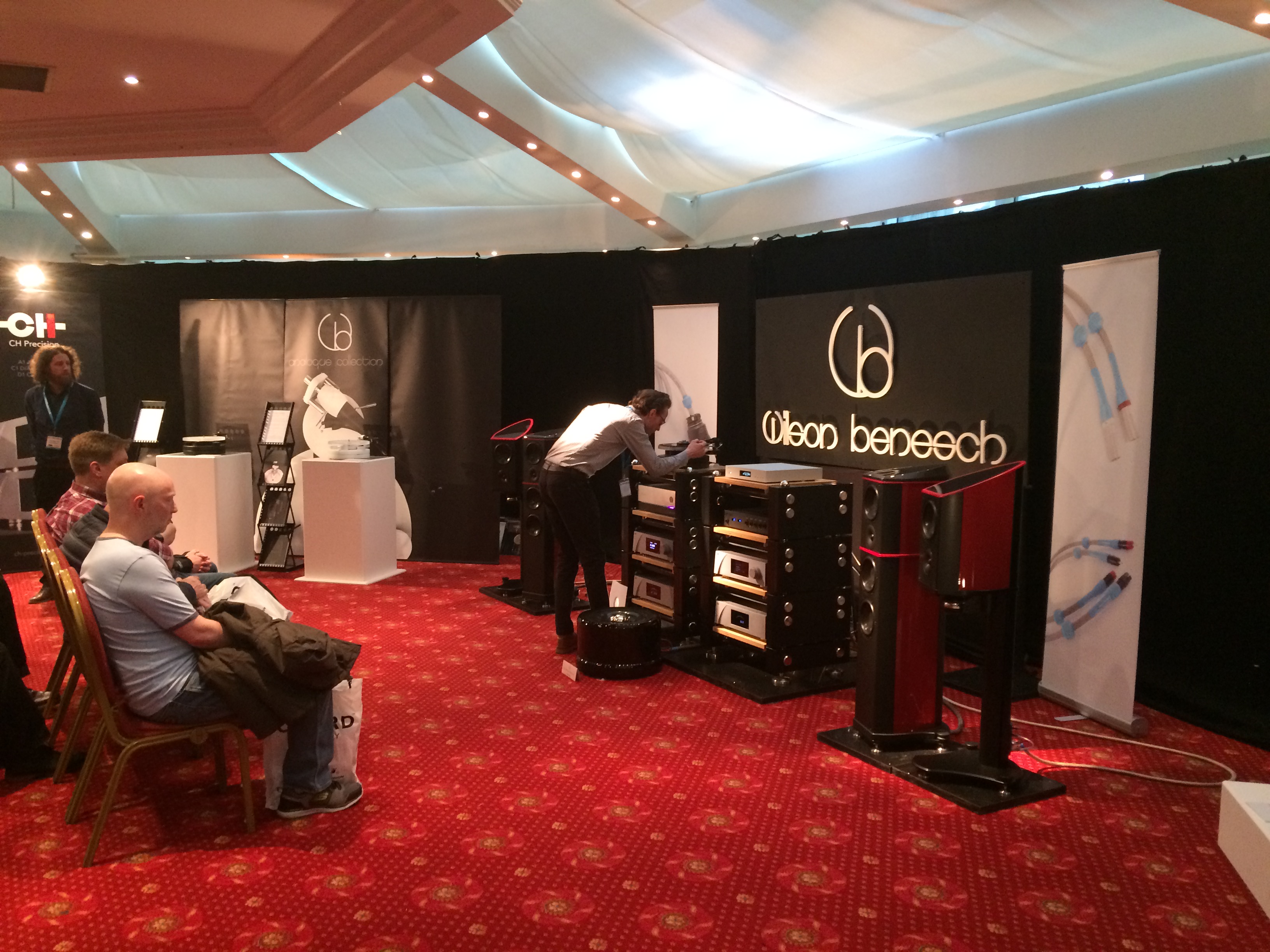 And even if you didn't have thousands of pounds to spend there were plenty of smaller bargains to be had with companies such as MRCU selling everything from Mains and Speaker Cable to Mains Conditioners and Focul Pods.
One of the big sellers over the weekend was vinyl records, sales of which seem to still be going from strength to strengh. Diverse Vinyl were in attendance again offering a great selection of re-issues and new records and everyone seemed to be carrying a bag with at least one record in it.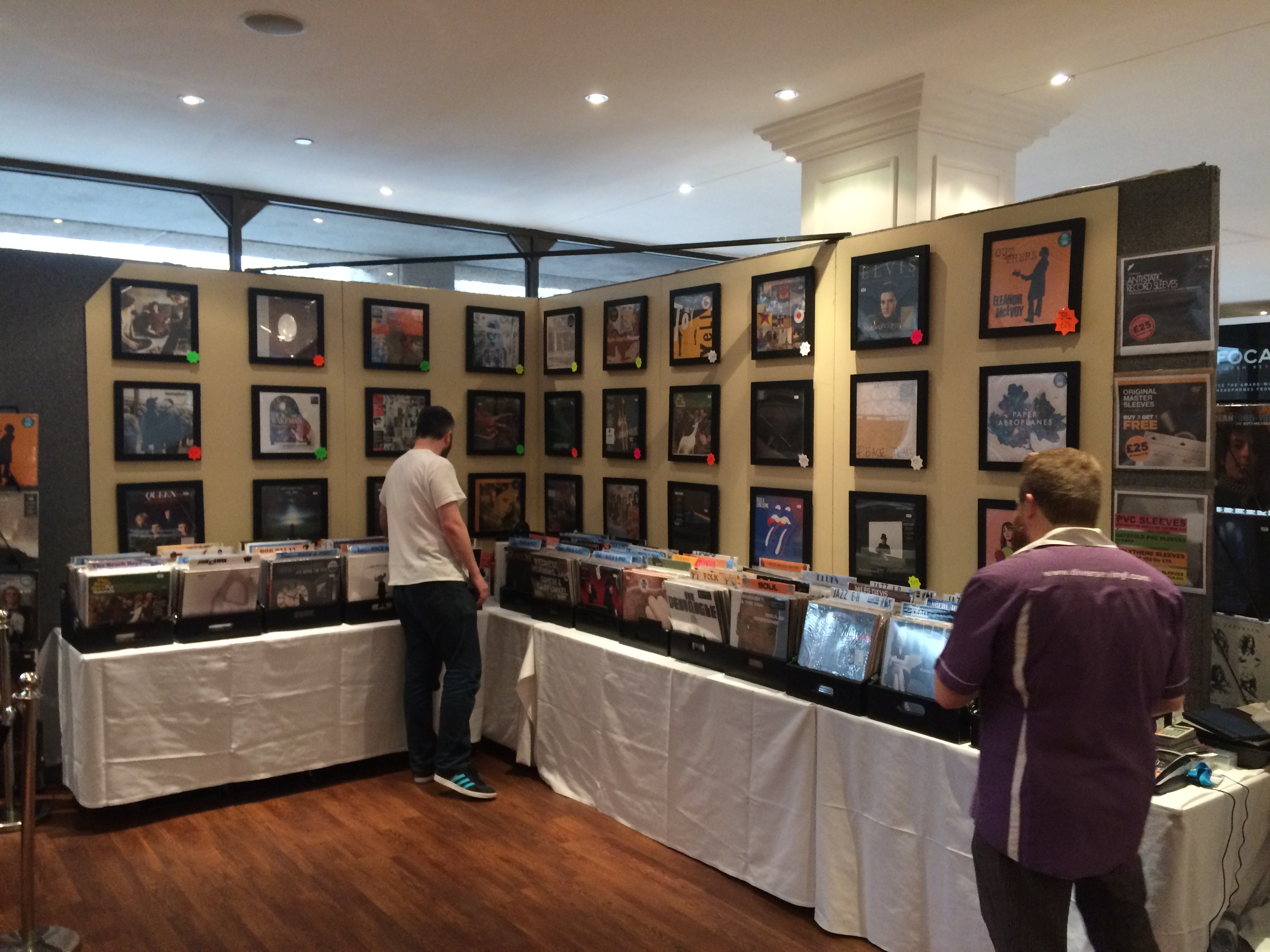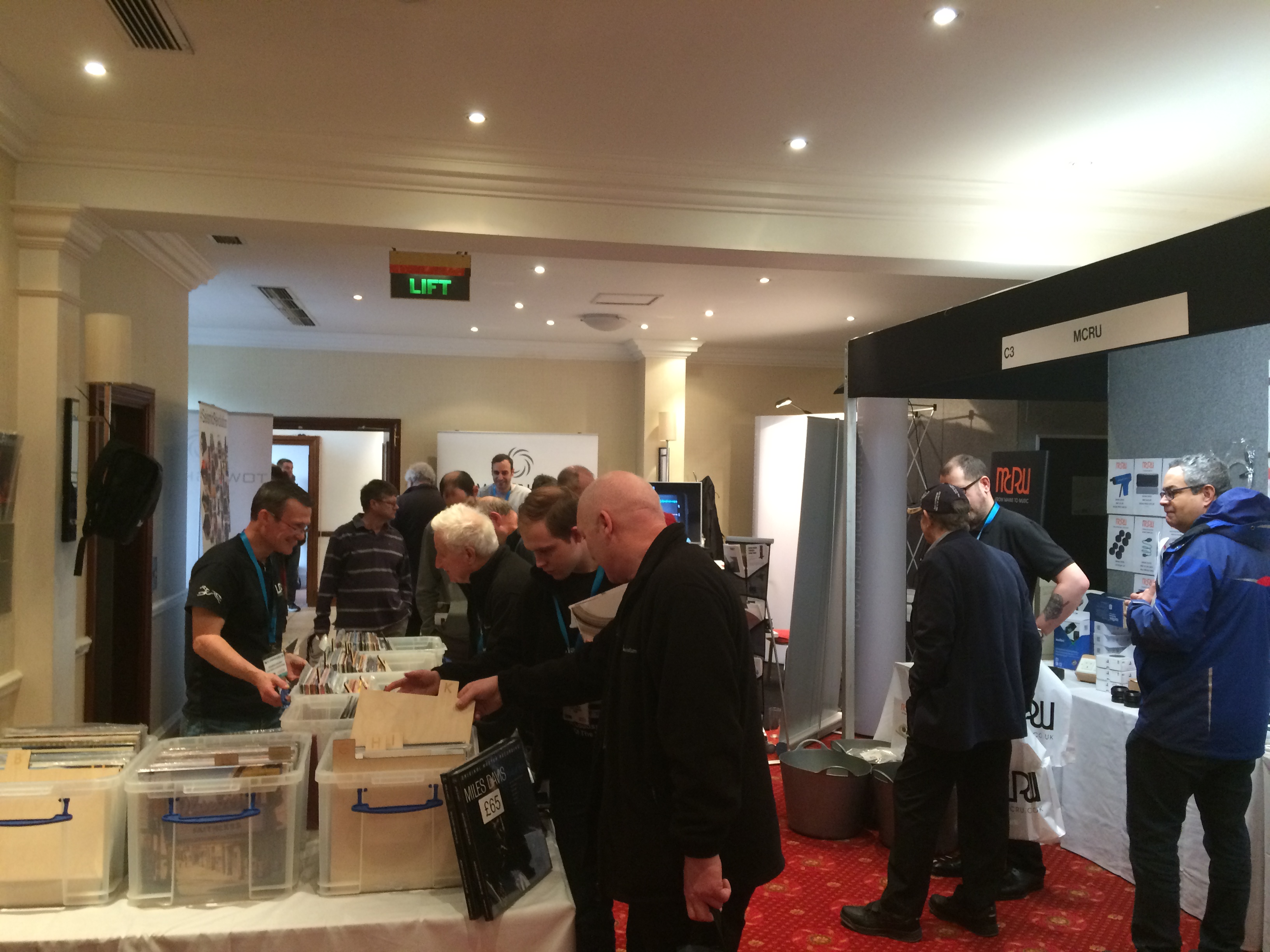 If you want more information or news of what what hot at the Bristol show then visit Hi Fi Pig and enjoy their great day by day coverage.
That's it for this Blog but we'll be attending the Sty:lus Vinyl Show in Manchester during the middle of March. If you are a vinyl purist, you really do need to attend.