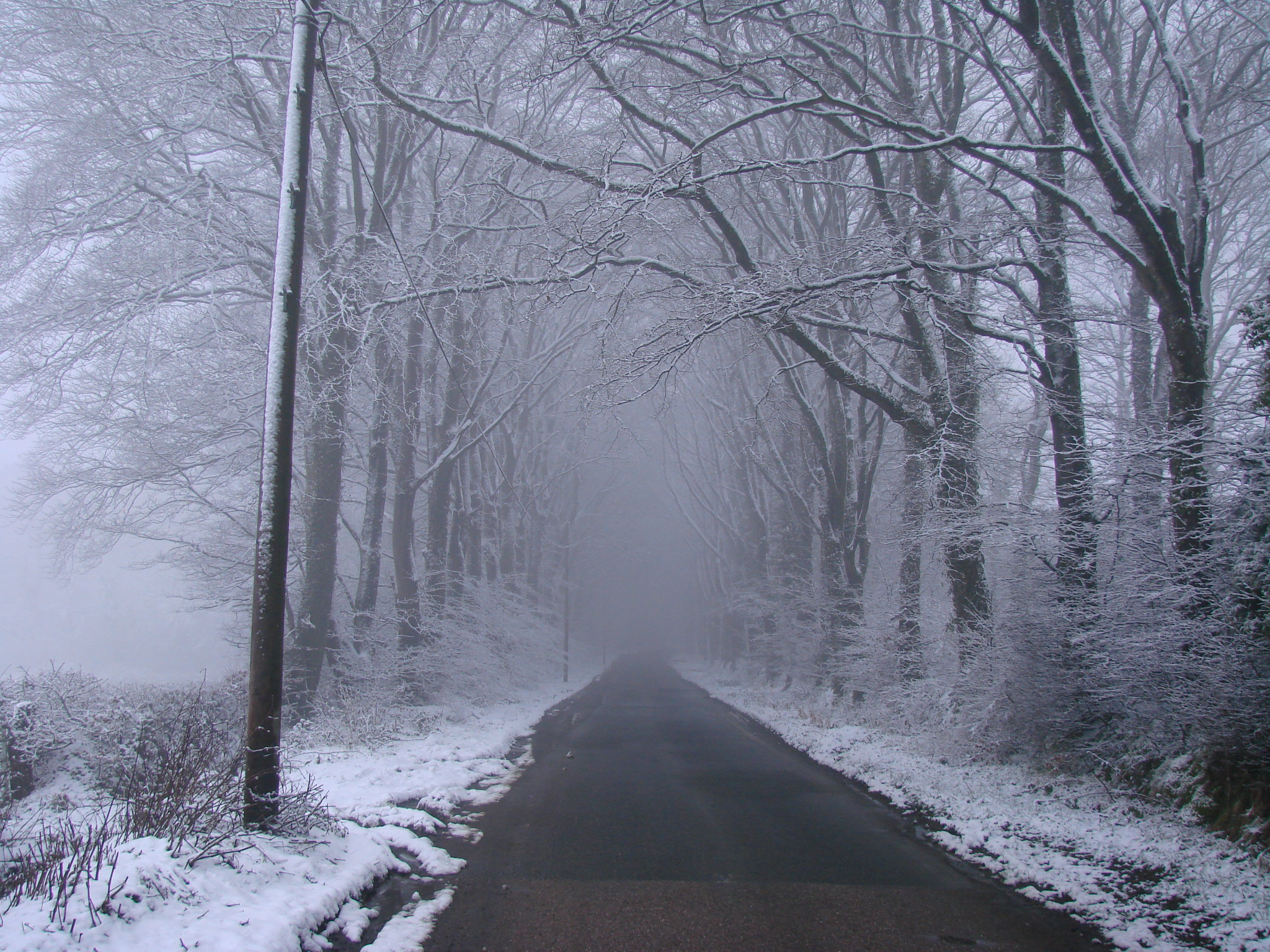 It's been a while since we lasted posted a blog but the aim now is to put this right so here goes.
The year is rapidly drawing to a close with Halloween almost upon us followed by Guy Fawkes night on 5 November. For visitors from overseas who may not of heard of this, we celebrate, (if that's the right word) a failed attempt to blow up our Houses of Parliament in 1605 which lead to a particularly grisly end for all those involved.
Brief history lesson aside, it's been a peculiar year especially with the ongoing Brexit negotiations. Although leading to some uncertainty here, it has benefitted those from abroad due to the Pound weakening against their currencies. This has led to an increase in sales oversees for us which, as we ship world-wide so is no bad thing but it's going to be interesting to see how things pan out over the next year or two.
With the evenings drawing in, it's an opportunity to light the fire and play more music and perhaps buy a little more vinyl. If you've taken a look at our website, you'll know all about the importance of keeping your precious records clean and sounding great. Funnily enough, if you live in the UK and need some help with that we offer just the service, just click here to find out more.
Alternatively, winter evenings are the perfect time to cue up your favourite record, pour yourself drink or make a coffee and spend some time cleaning your records with the ViVac RCS2.
---
Little has changed to our ViVac Range of record cleaning machines other than we have recently altered the plinth material. Initially it had an Iroko finish but now is available in a real Oak. This has freshened up the look of the machine and is a bit more contemporary which is going down really well with customers. For those looking for something a little different, we still offer a black or white machine as standard but the Oak really looks good and is such a contrast to the normal black or plastic box which adorns most cleaning machines.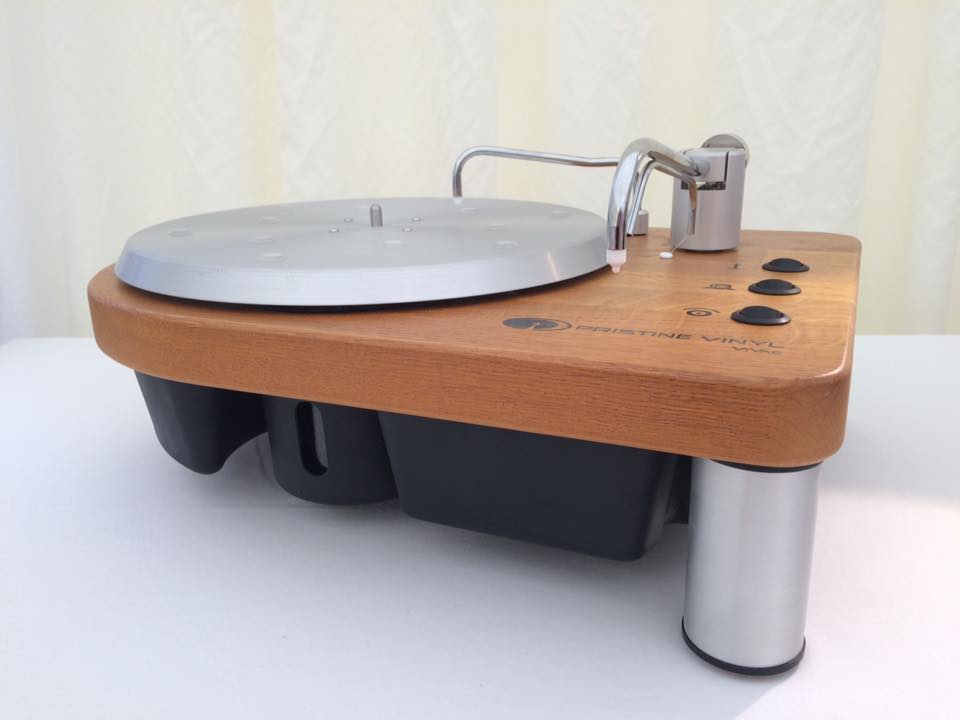 ---
Moving away from vinyl cleaning and to demonstrate that we do actually listen to vinyl, not just make a machine to clean it, we have recently finished work on our Garrard 401 turntable. It was purchased some time ago and has languished in a cupboard just crying out for a new plinth
After a full strip down, clean, oil and mounting in the new plinth, it sounds every bit as good as we hoped it would and will keep us going for years to come.
The plinth is quite simple but uses anti vibration mounts isolating both the 401 motor drive unit from the plinth and the plinth is also isolated from the base. To finish everything off, the arm board is also isolated from the plinth also using anti vibration mounts and we're really pleased with the results. So much so, we may start manufacturing these for sale so if you're the proud owner of a Garrard 301 or 401 just drop us a line for more information.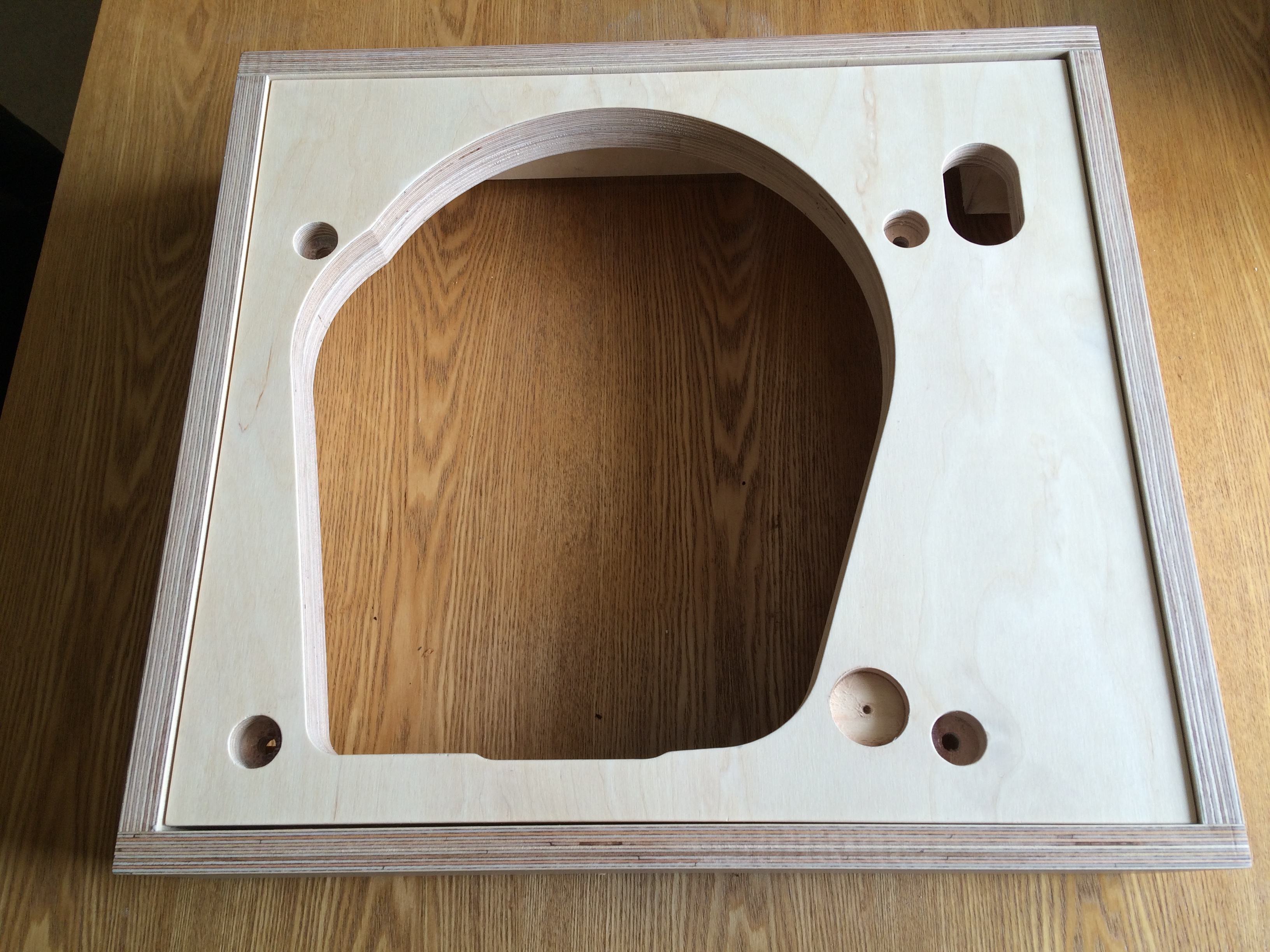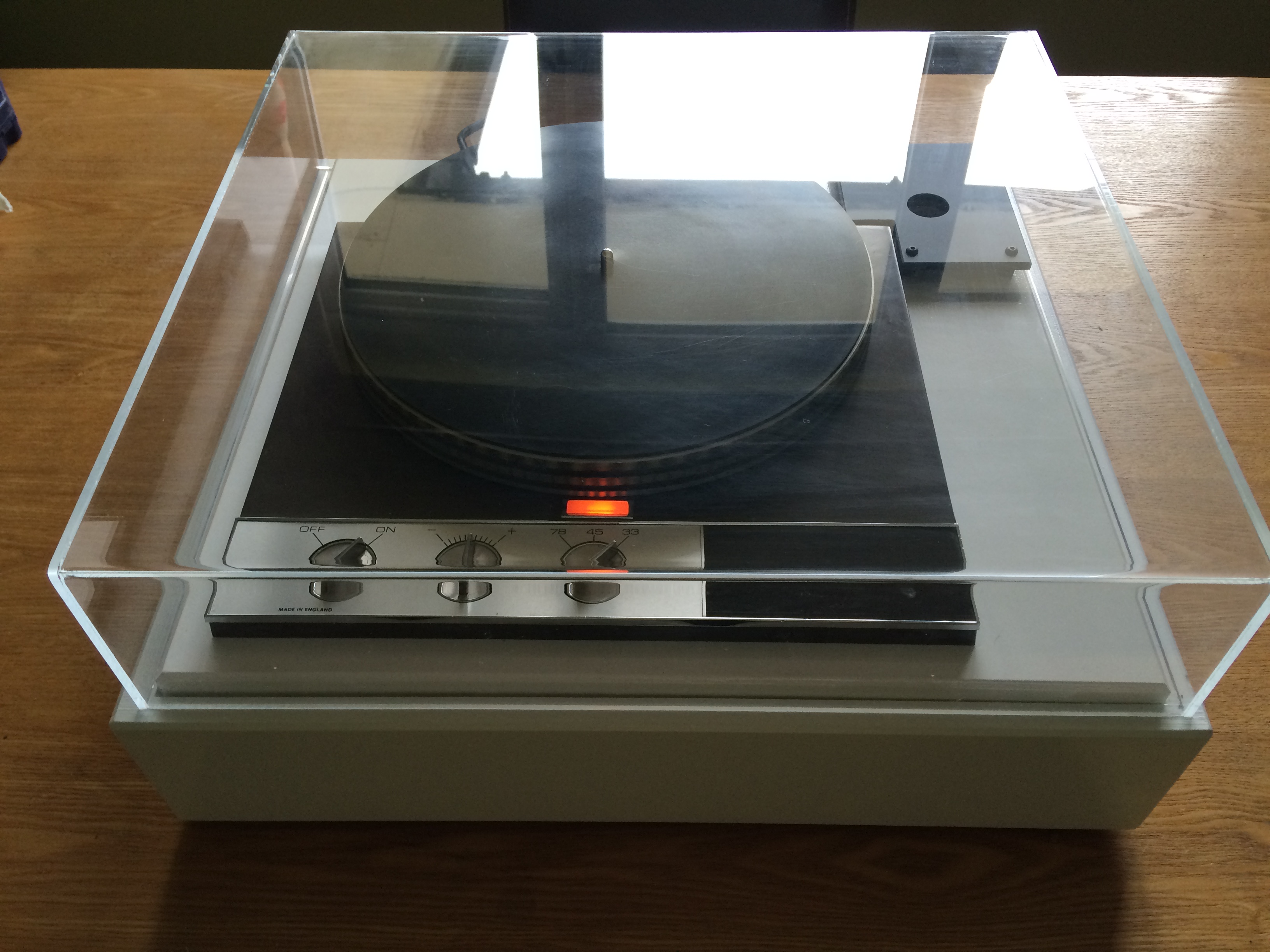 ---
On a more commercial basis, we are in the final throws of developing a new Unipivot Tonearm called the Orbus. We've been working on this for a while now but with everything going on it has taken a back seat slightly but things are now progressing well and we will be lauching it early next year.
While we haven't looked to re-invent the wheel, we have made some fairly unique additions to the Unipivot principle from isolating the main bearing, thus reducing high frequency vibrations along with introducting an original locking mechanism when the arm is parked and a more practical and accurate method of adjusting the arms anti-skate.
Initial prototype listening tests have been extremely encouraging and we can't wait to get the final arm mounted on our Garrard.
So if you're in the market for a good value arm which will suit most turntables whether it's a 9", 10.3" or 12" replacement arm, we think you may well have found it so keep an eye out in the new year or drop us a line at This email address is being protected from spambots. You need JavaScript enabled to view it. or visit our Orbus Tonearm Facebook page here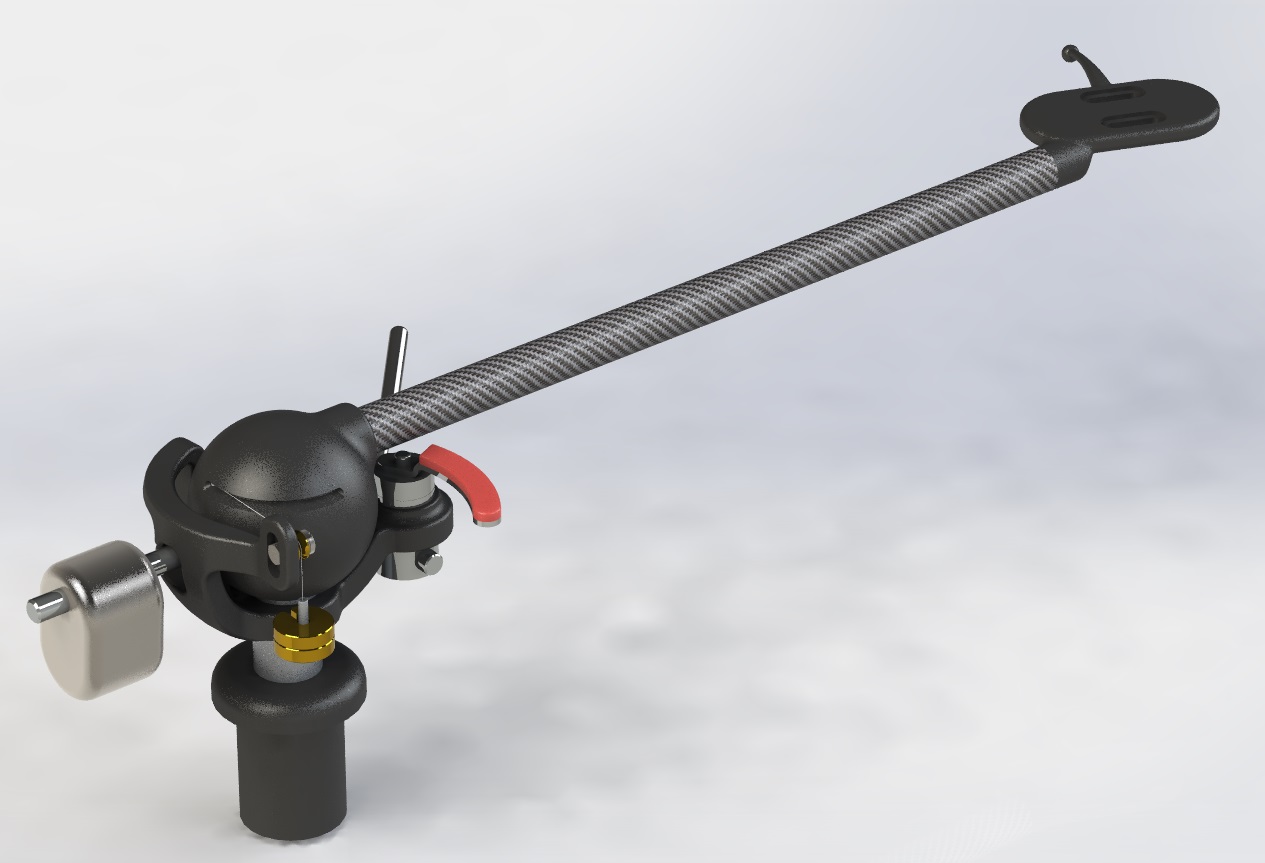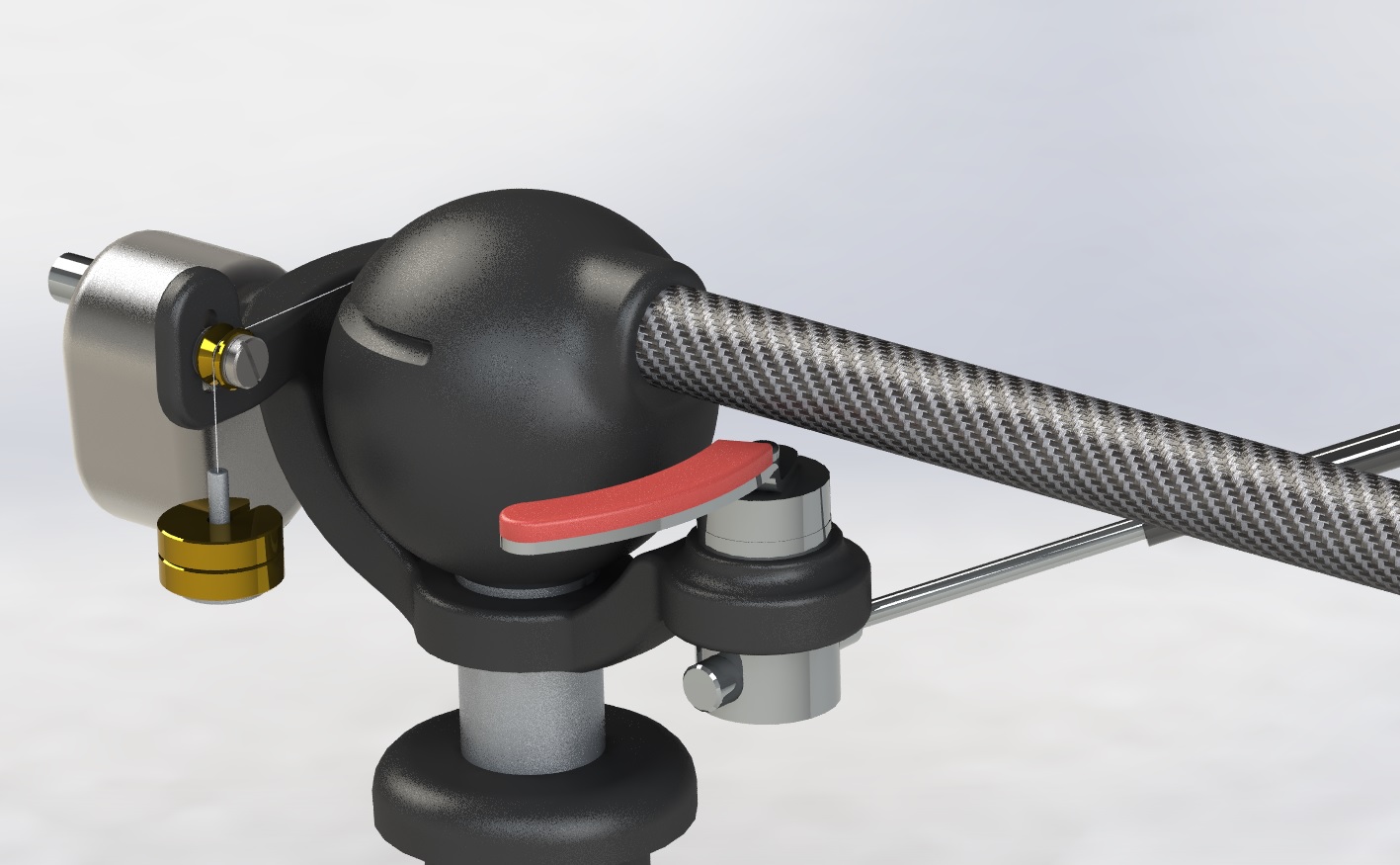 Finally, don't forget to follow us on Twitter and Facebook for more regular updates and we are now producing regular Newsletters so sign up today and keep informed with everything vinyl.
Bye for now and happy cleaning and happy listening.