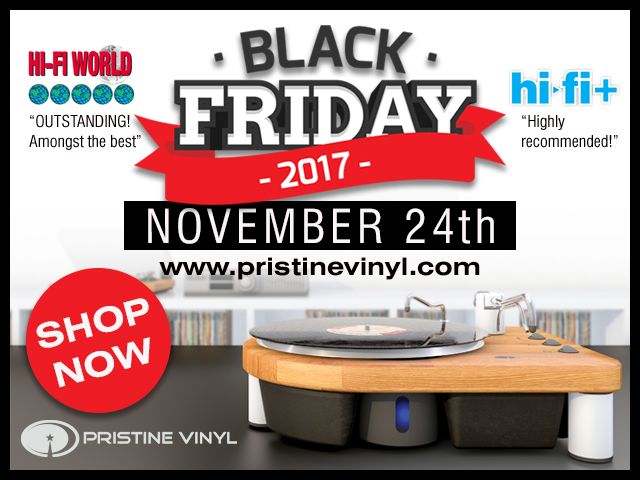 IT'S THAT TIME OF YEAR AGAIN!
Another year has passed and the Pristine Vinyl Black Friday Event is here again.
With those long winter evenings drawing in, what better time to dig out the vinyl collection, pour yourself a drink, light the fire, sit back and enjoy your precious records.
But, before you can do that, you'll need to make sure your records are deep cleaned and the ViVac RCS2 is here to help.
Using a tried and tested method developed with the BBC (British Broadcasting Corporation) back in the 1970s, the ViVac machine deep cleans your precious disks ensuring they sound just as they were intended to.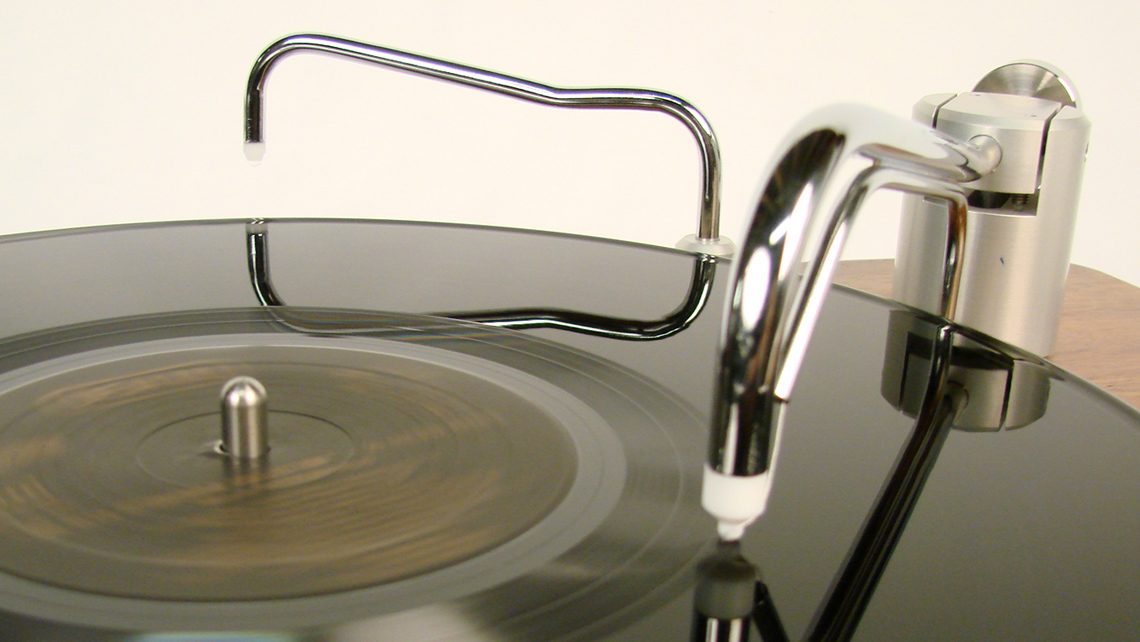 Small and beautifully designed to sit comfortably in your living or listening room and quiet enough to use while you're listenting to your favourite tunes, with the ViVac RCS2, there is no need to listen to a dirty record ever again.
By visiting here and entering the following discount code Black-Friday2017 you can get a fabulous £200 discount on a brand new wood finish ViVac RCS2.

But hurry, as with all great offers, there is a limited stock so....
WHEN THEY'RE GONE THEY'RE GONE!!
Order today and find out for yourself why the ViVac RCS2 is the record cleaning system to own.
*Please note, the Black Friday 2017 offer relates to a real wood finish ViVac RCS2 only and he offer closes on 1 December 2017 so hurry, don't miss out, order today.